I gave my first tutorial about advanced MPI-2.2 usage and the upcoming MPI-3.0 standard in Lugano this week. Even though it was a lot of work to prepare the slides and especially the hands-on exercises, I have to say that it was a lot of fun. The user interaction was great and I learned a lot about how (Swiss) applications use MPI and what is required from future interfaces. The people at CSCS are also exceptionally nice and I very much enjoyed dinner with some!
The agenda and the slides of the tutorial are available on my tutorial website for this course. CSCS recorded everything and there may be a slide-cast soon.
The hands-on experience was also great! I was not expecting that so many folks would complete the exercises. I also realized that some things are somewhat non-intuitive in MPI. A good learning experience for me!
I'm looking forward to present more of those tutorials! If you missed the one in Lugano, I will present a slightly shorter version of the same tutorial with Martin Schulz at ISC'12.
My time in Lugano was also great, it's just such a beautiful place: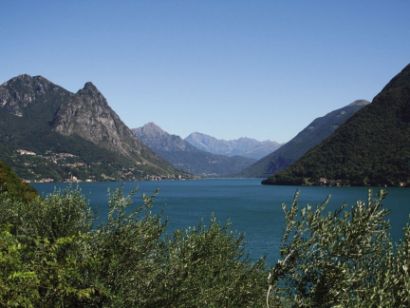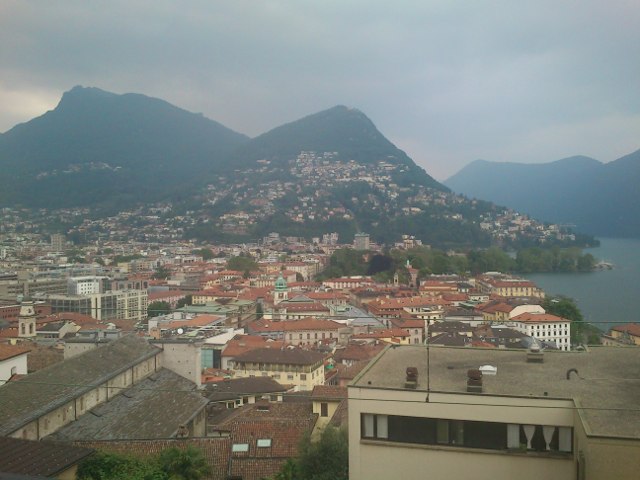 And the train ride back to Zurich was also wonderful. Some impressions: