Since the lab moved to Switzerland, we decided to do a hiking trip in the pre-alps. It's incredibly beautiful and efficient (only 30 mins by car :-)). We decided to climb mount Rigi wit Timo, Maciej, Tobias, and Natalia. Maciej, our local mountaineer, heroically volunteered to carry all food up :-). Unfortunately, we picked a very hot day (about 35 Celsius). It was of course painful but a lot of fun at the same time :-). Rigi is amazing and Switzerland is absolutely beautiful!
Here are some impressions of our first lab excursion.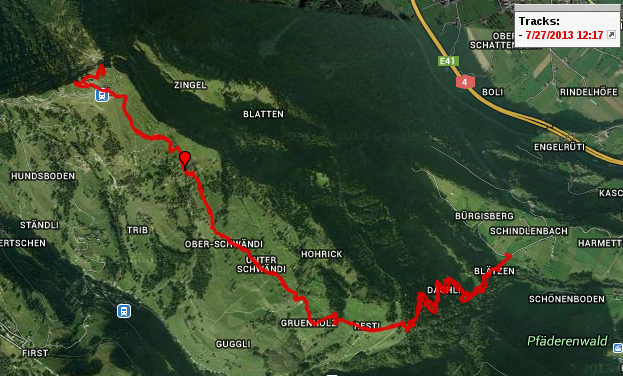 This is our complete trip from top to bottom. More than 1km height difference on about 13 kms. Time to go up ~3:30hrs, time to go down 3:45hrs. Here are some more detailed stats pdf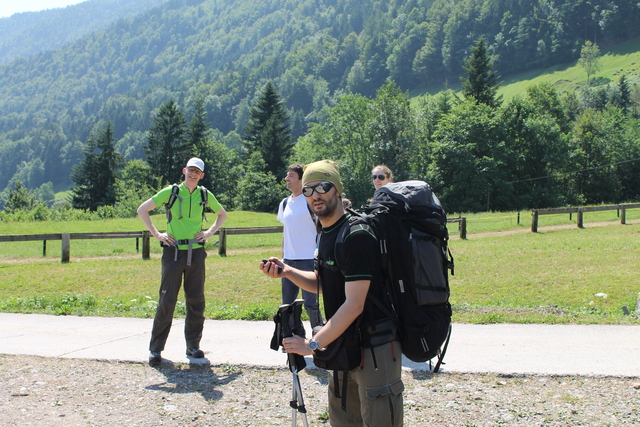 Before we start! We still look fine 🙂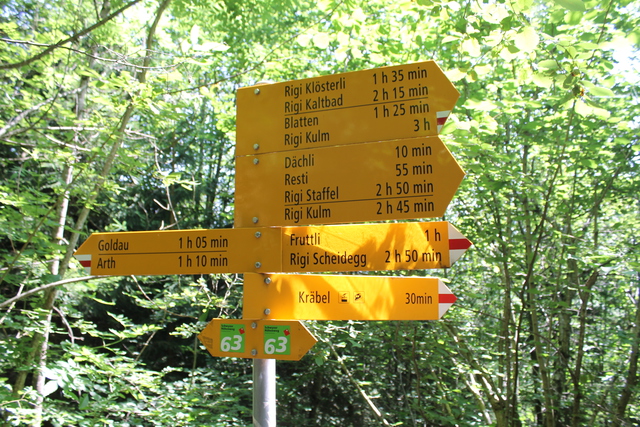 The first sign, btw., Swiss signage is generally horrible. Rigi is ok, we also had multiple cell phones and even multiple Internet connections :-).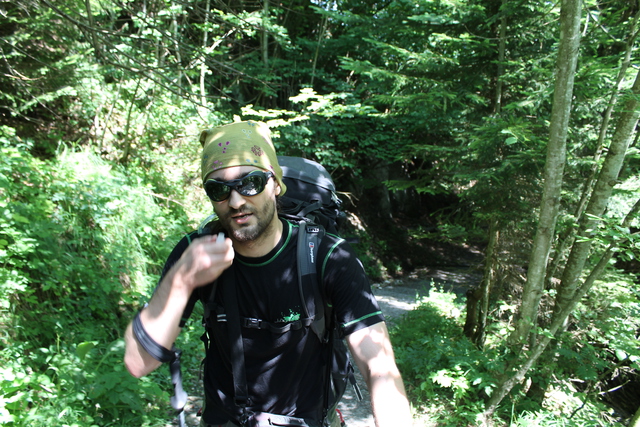 Mac carrying all the stuff, still smiling :-).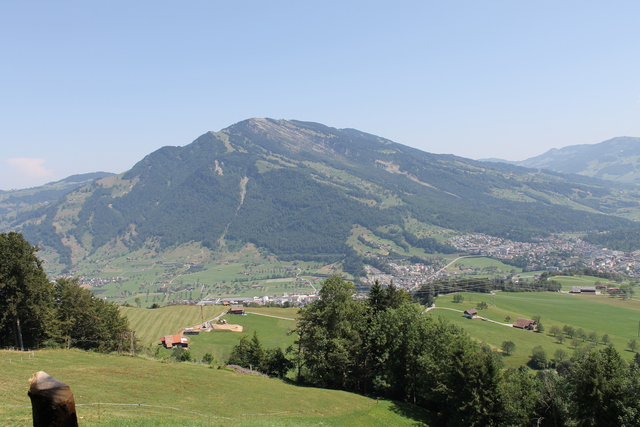 First nice view at a lame altitude.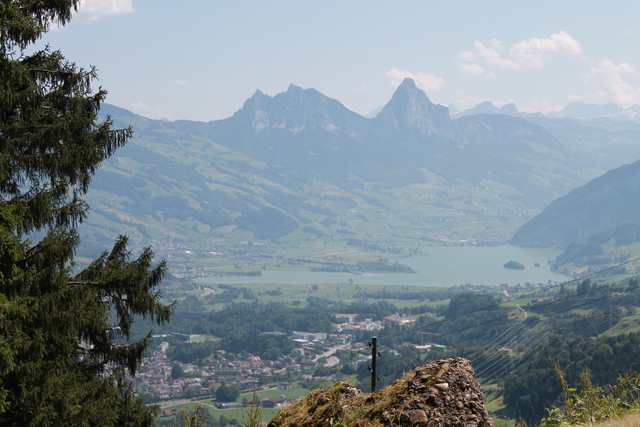 Getting better ….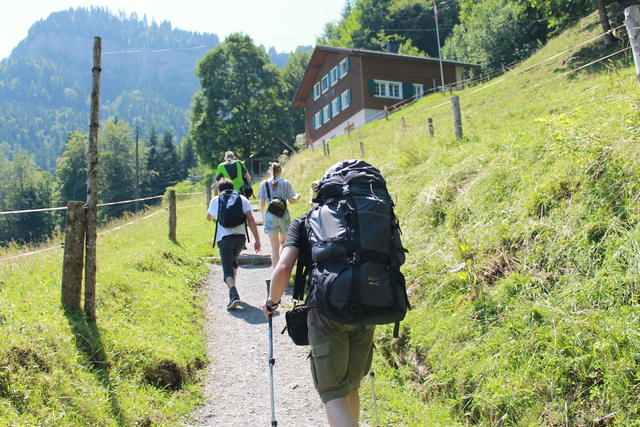 First hut, still lame altitude. People are having beers here, so can't be too hard!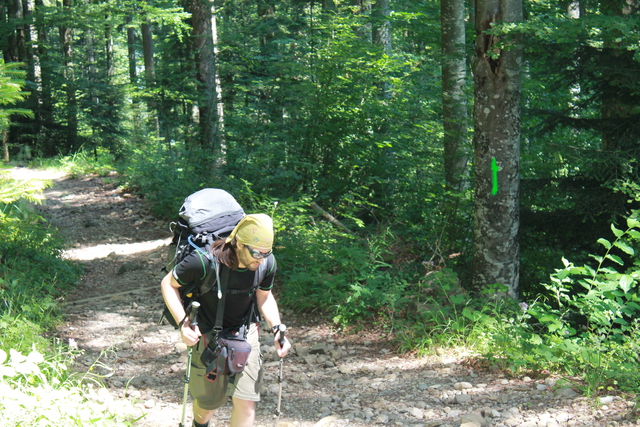 Tracking …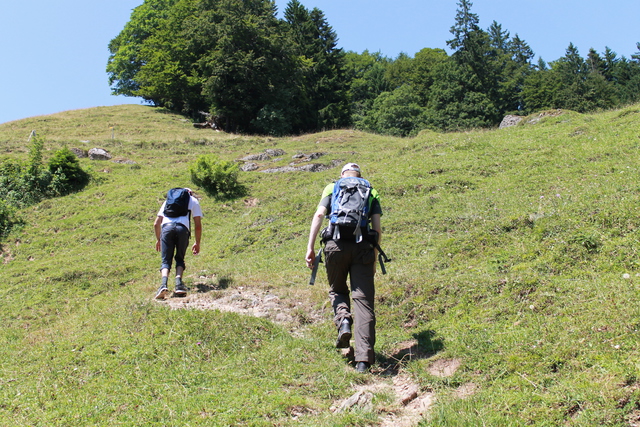 And the path vanished somewhat :-/.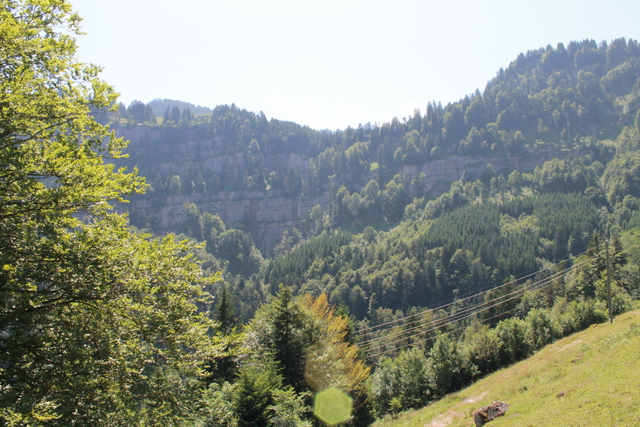 Better views.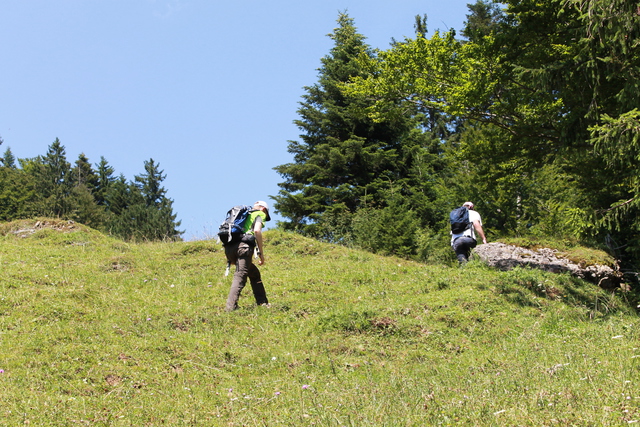 Strange upwards path (rather steep).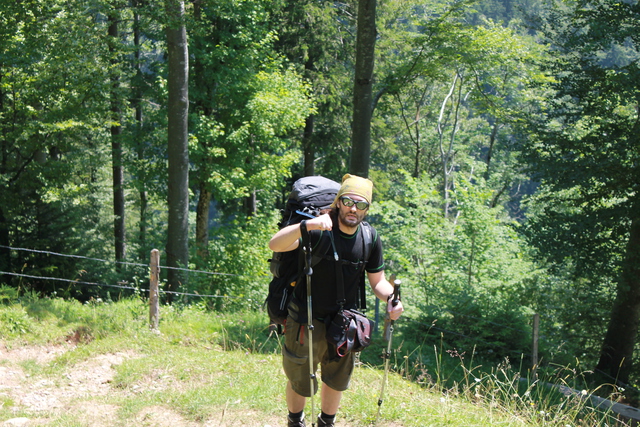 Yes, Mac is alive.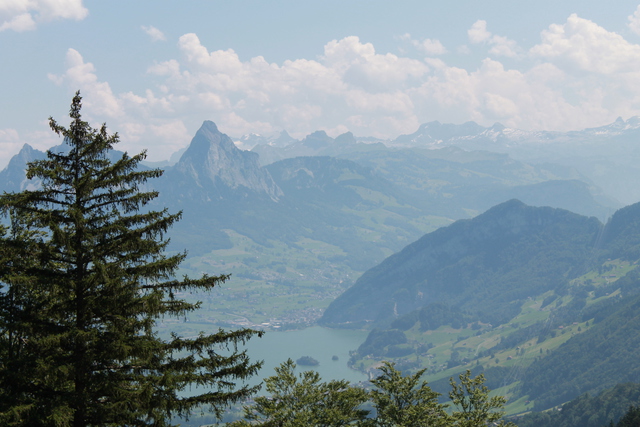 Even better views, we gained some altitude.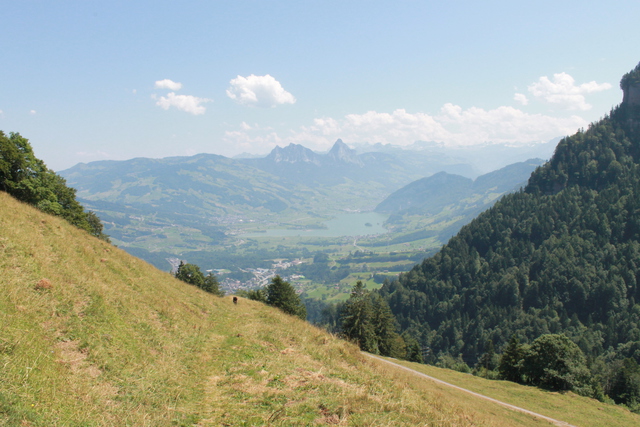 Find Mac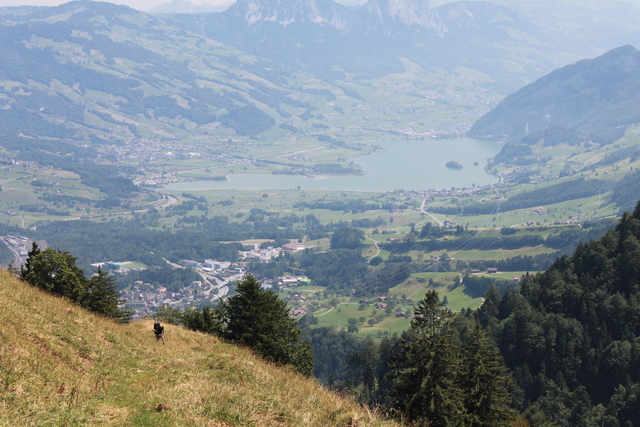 Find Mac (easier)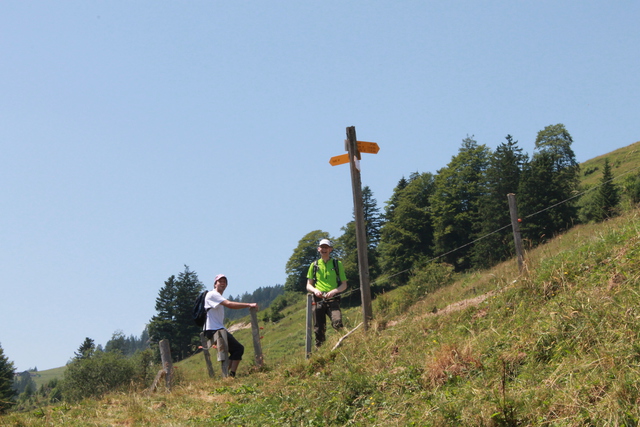 Resti, 1198 meters.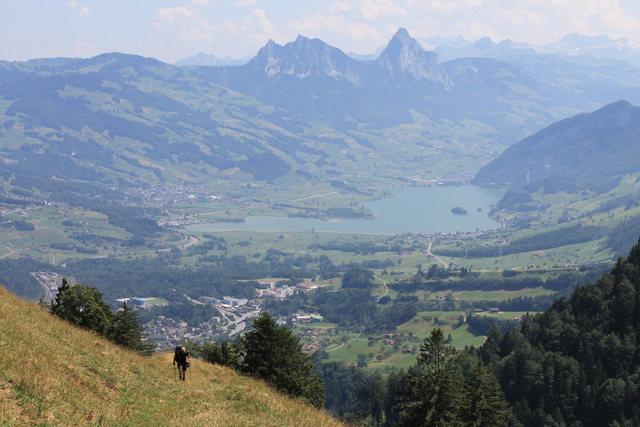 Nice view (and find Mac)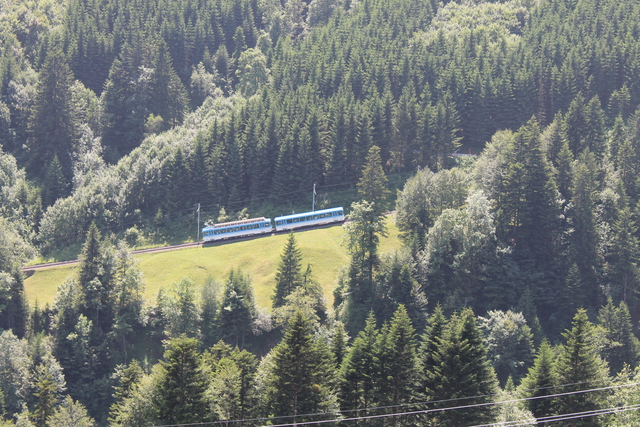 Lame people take the train …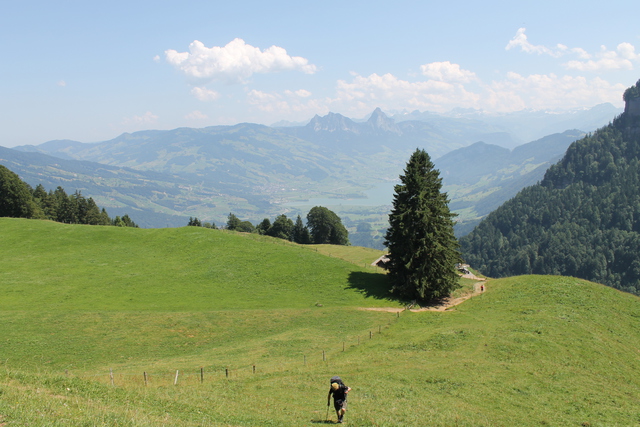 More views.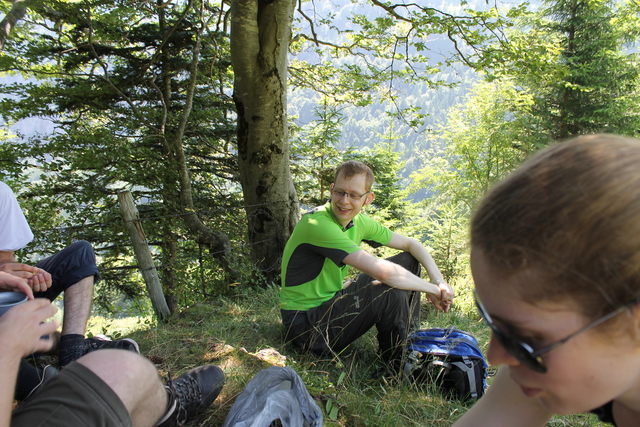 First rest – nice shade!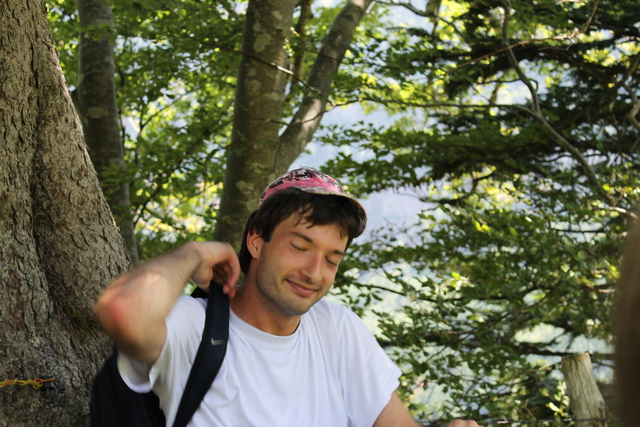 Timo doing well (with his new hat)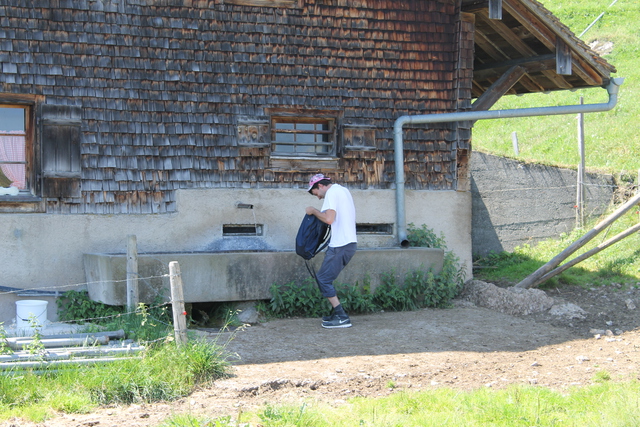 Water 🙂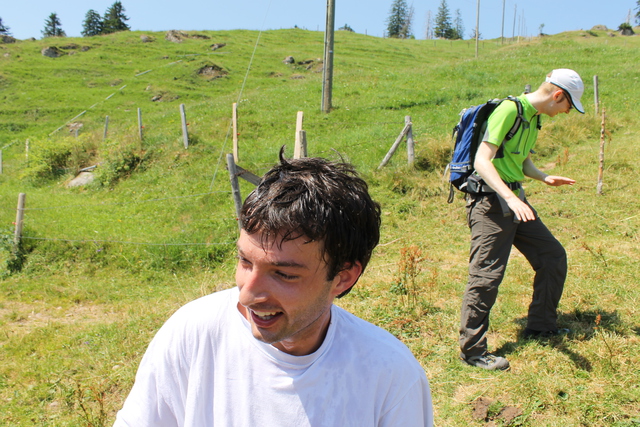 Maybe a bit too much.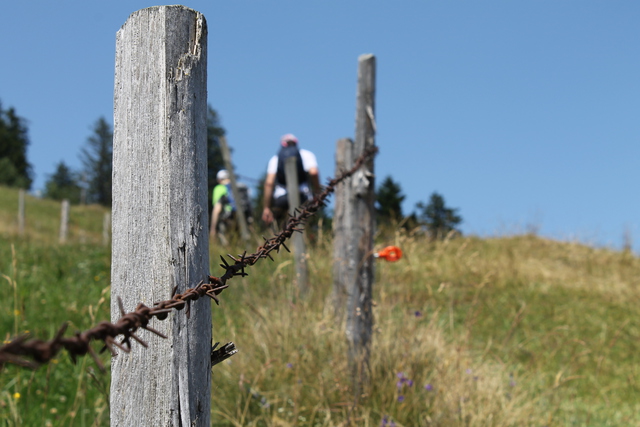 The whole path was full of barbed wire … it'll entangle you and rescue you if you fall down :-).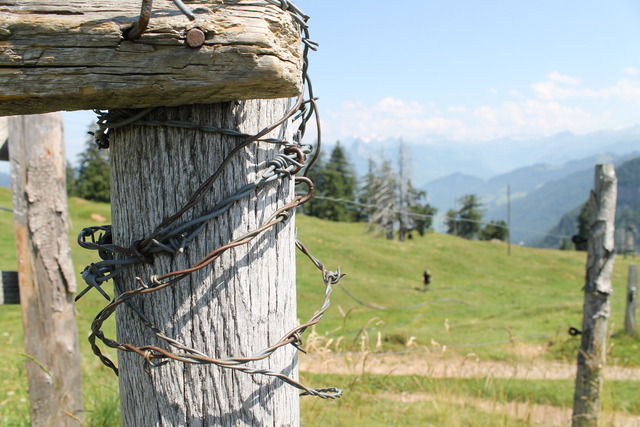 Yes, even at tight passages … a bit weird.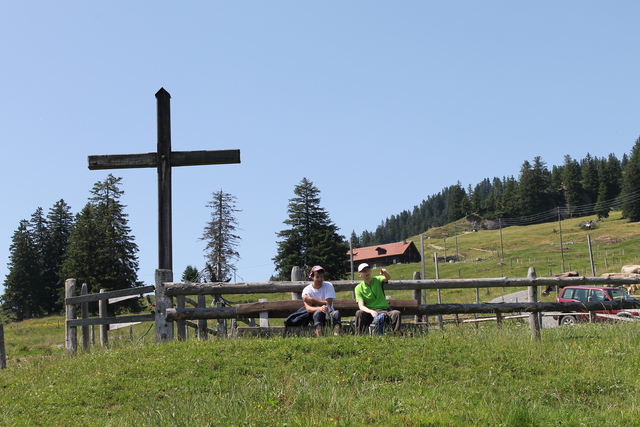 Discussing animals :-).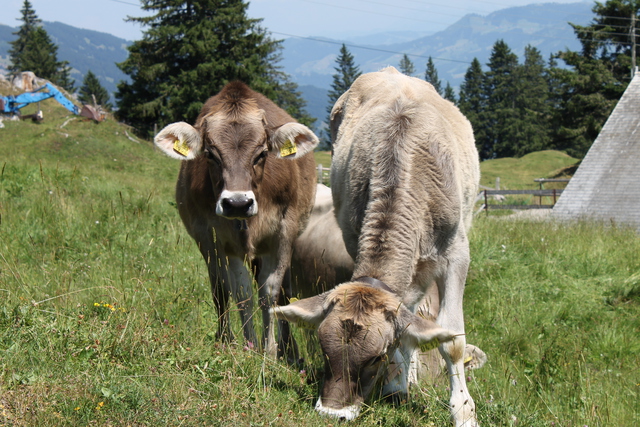 Some locals.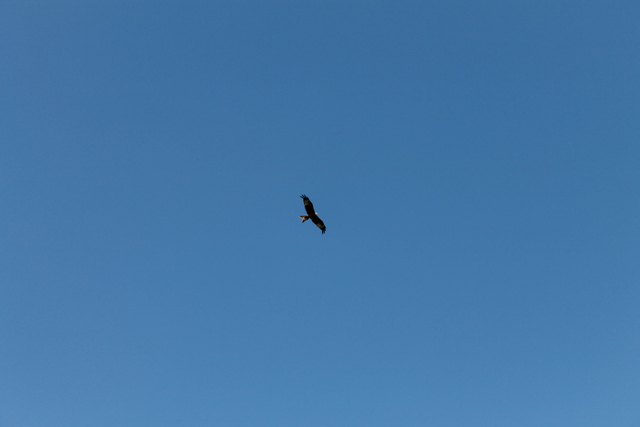 Birds coming rather close. I didn't have the energy to get the good lens out of the bag, sorry!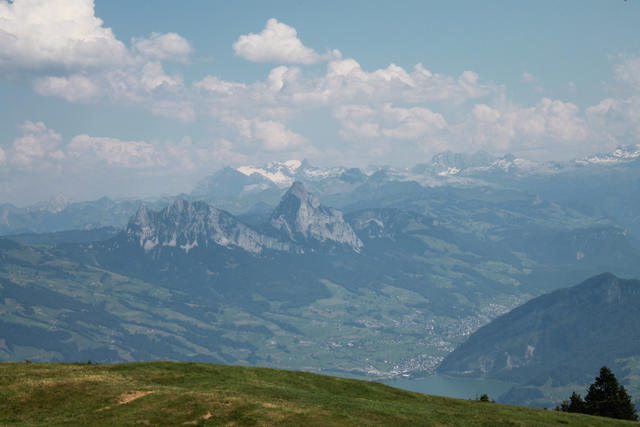 More views. The right one could be our next target!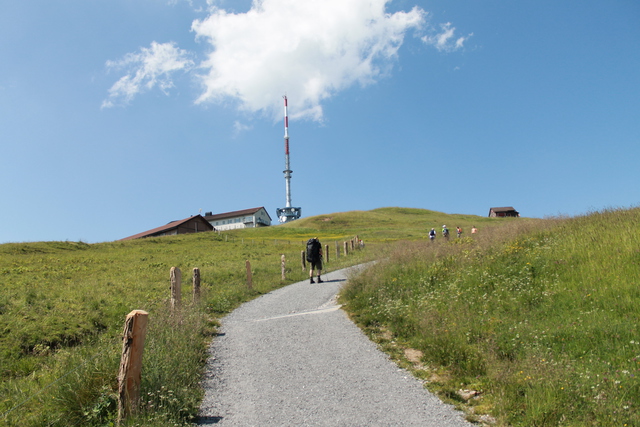 The top … 3hrs upstairs.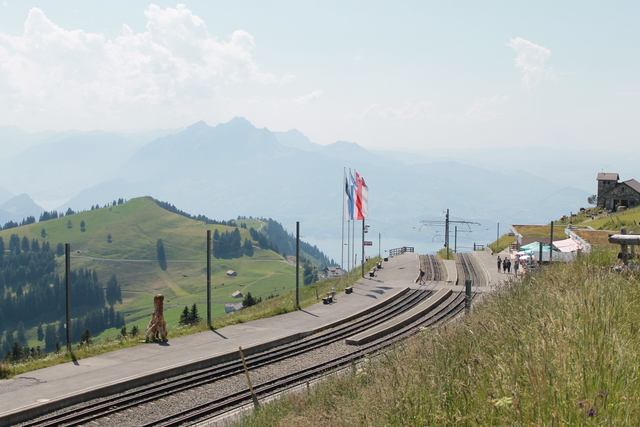 And then the lame surprise … completely commercialized, a train station and tons of overweight tourists. Btw., we saw *NOBODY* walking up even though we moved slowly. Some people were coming down but they looked way too fresh (they must have taken the train up).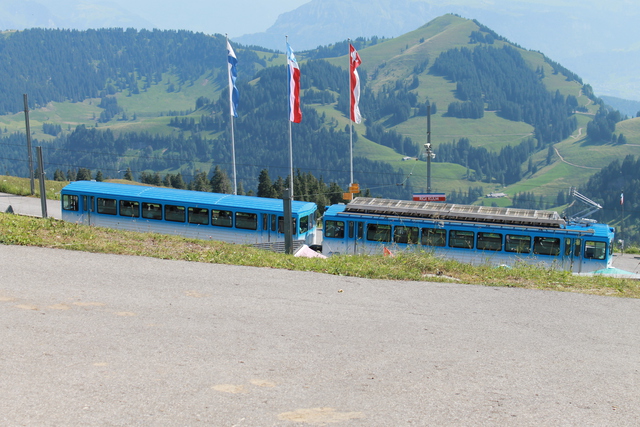 The train.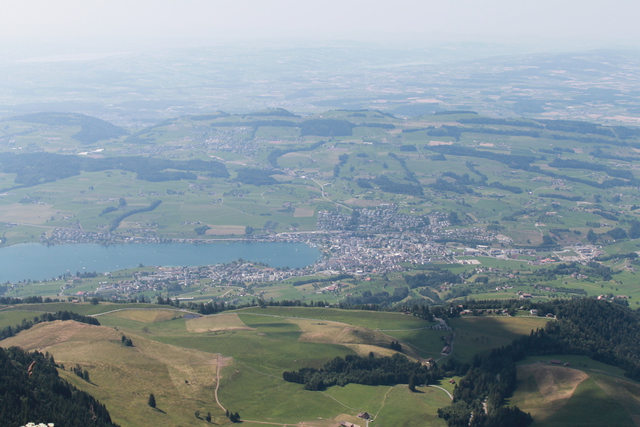 Very nice unobstructed views towards Germany.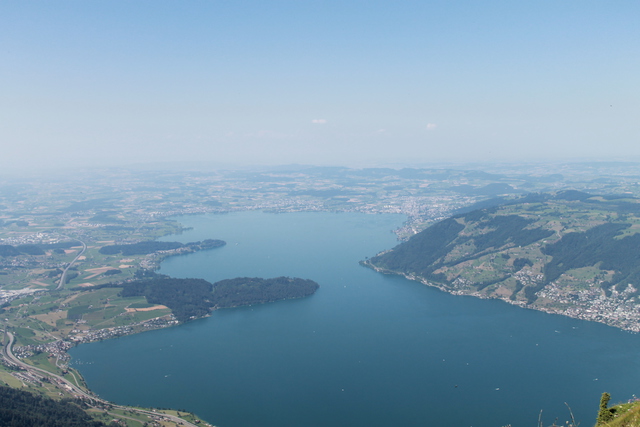 Lake Zug (I think).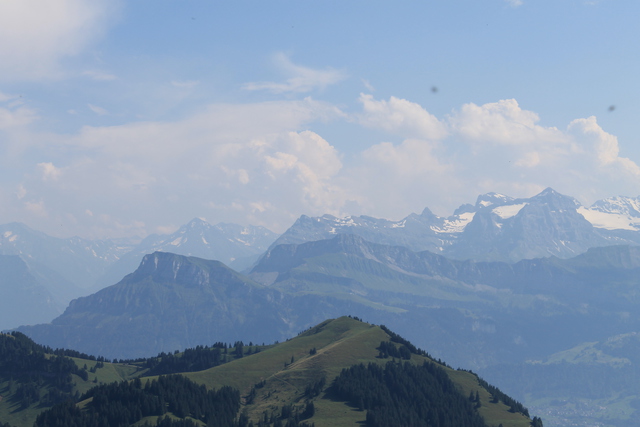 The alps (more hiking!).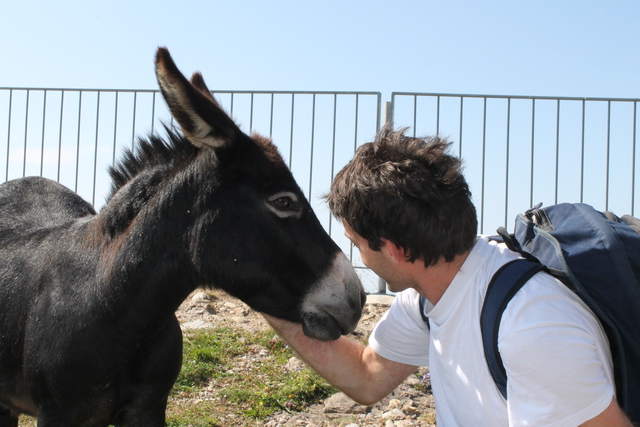 Timo found a friend.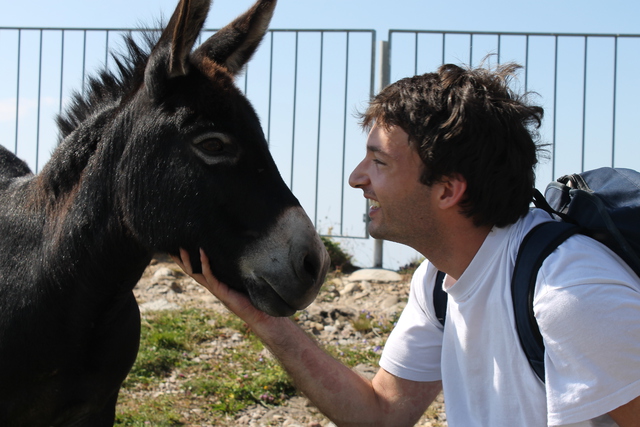 Love at first sight (look at the ears).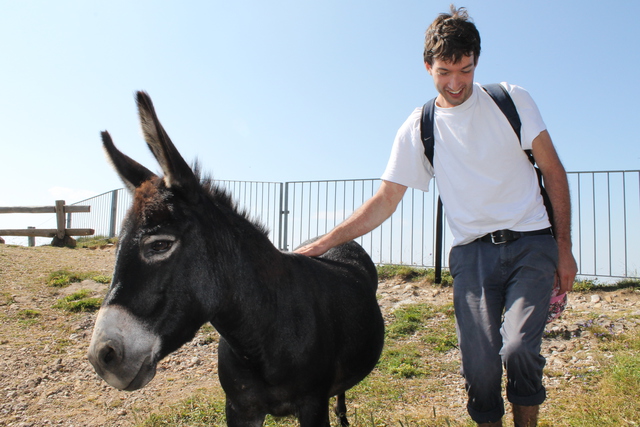 Our new lab member, donk.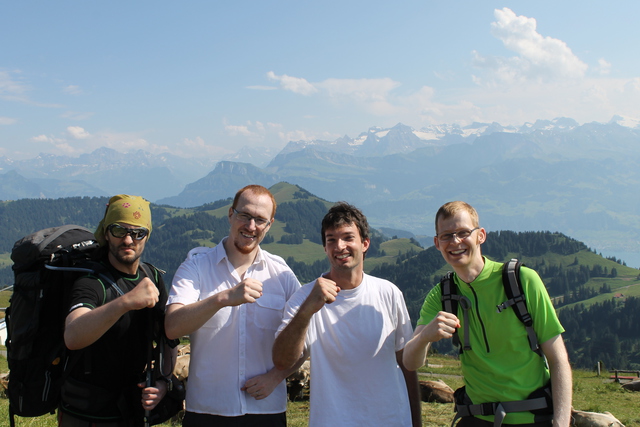 Yes, we made it!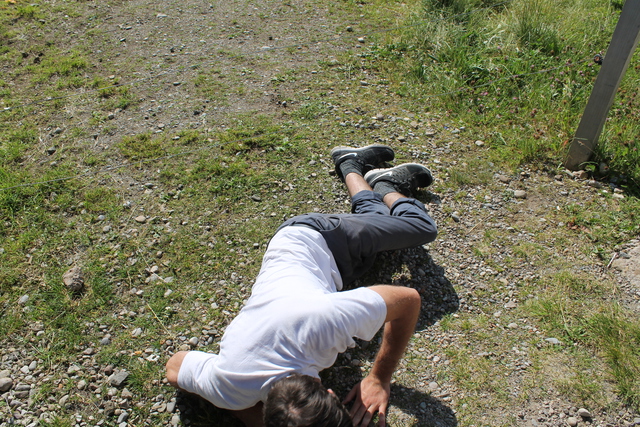 Military drill to pass electrified fences :-).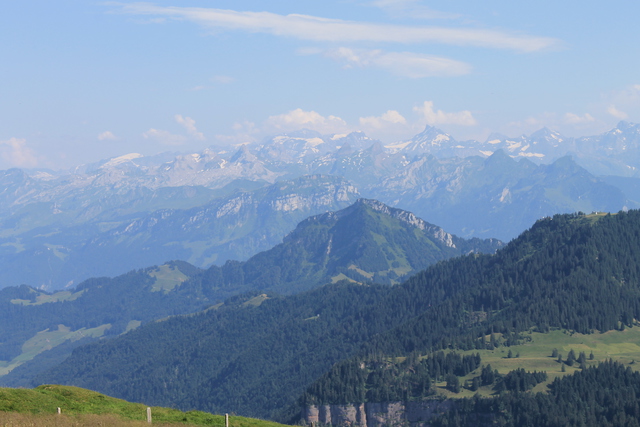 Views ….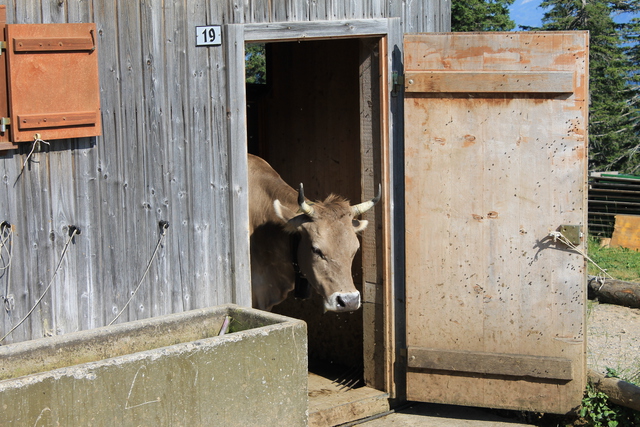 More locals watching us.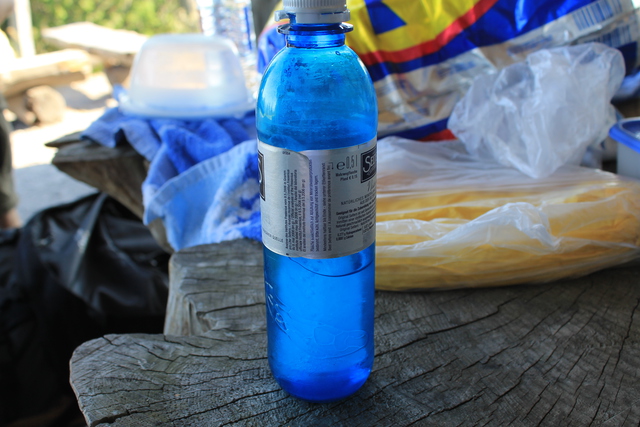 Our hickory fridge. So it was 35 Celsius and we walked for four hours or more. How do you prevent your barbecue meat from going bad? Well, Mac had the rescuing idea: deep-freeze everything and pack six bottles of frozen water into a thermo-bag. It lasted very well, all meat was still slightly frozen. Even better, we had nicely chilled water for the way back :-).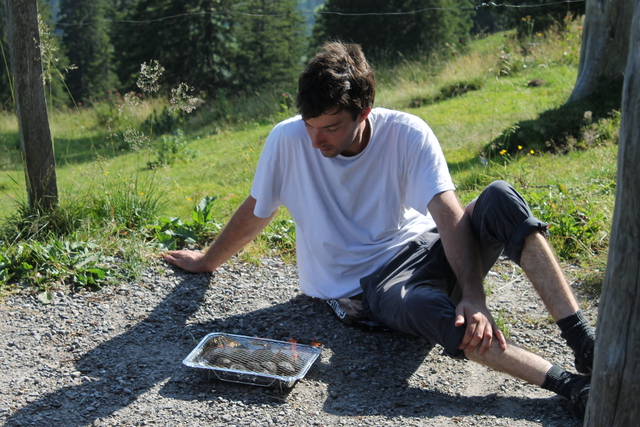 Professional barbecue equipment :).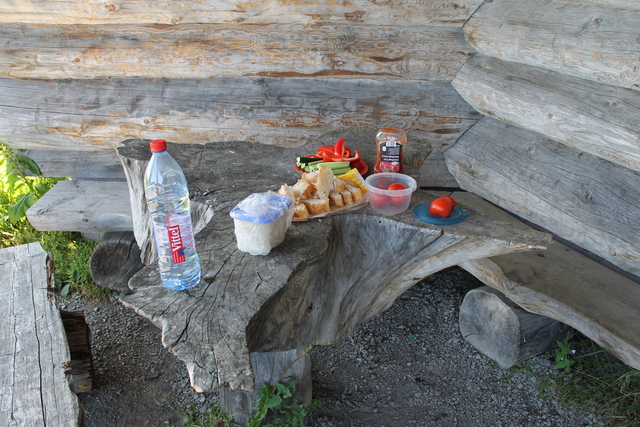 Food.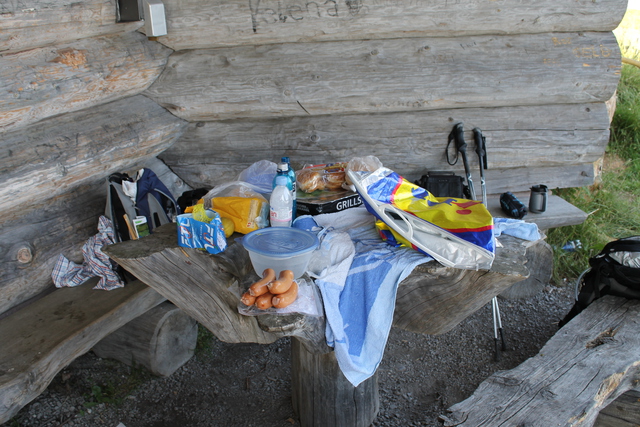 More food.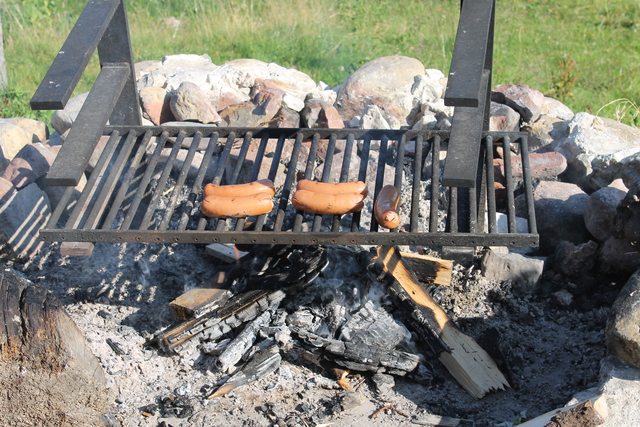 Cervelas on the fire.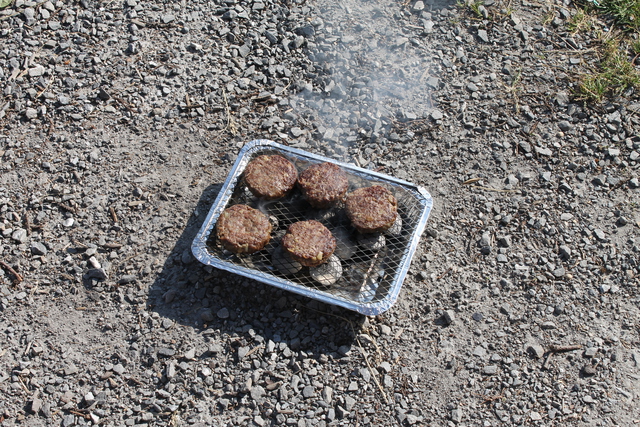 And Hamburgers on the grill.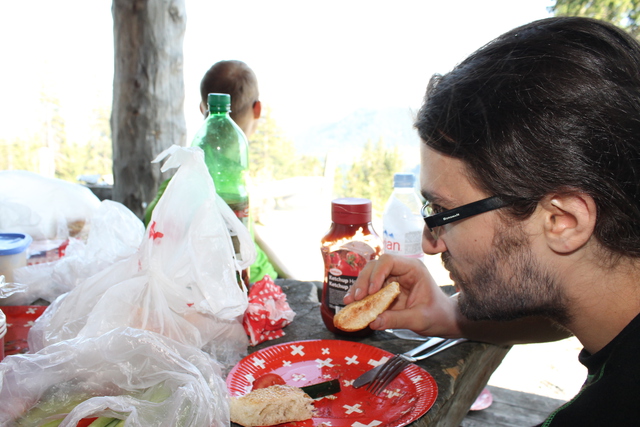 Goooooood!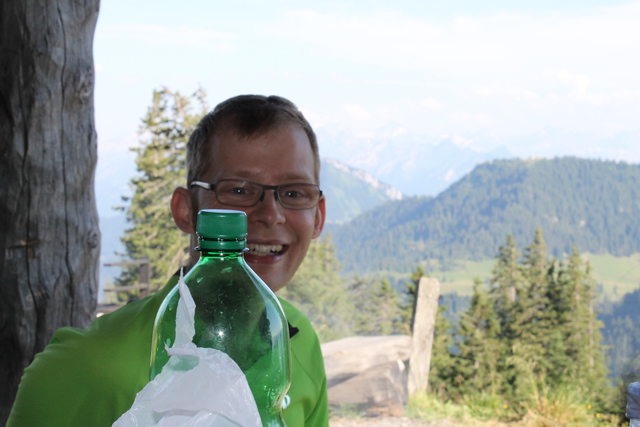 Back at the fun :-).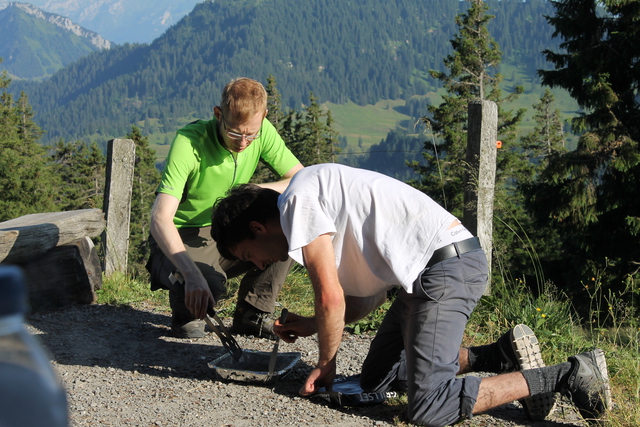 Good teamwork.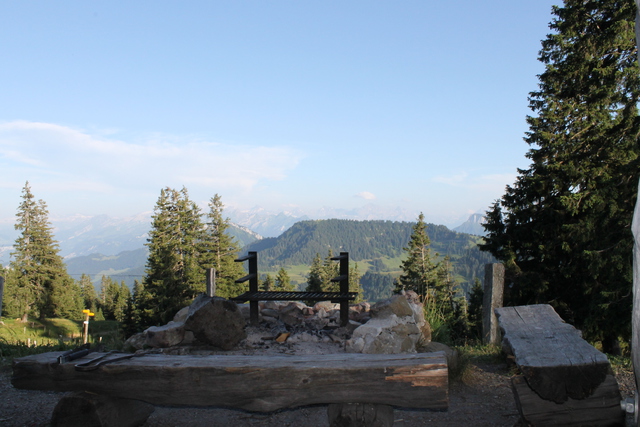 Beautoful views all over.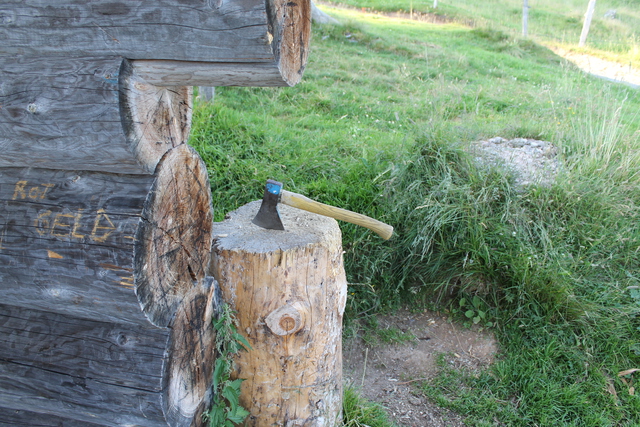 .. and everything prepared to survive.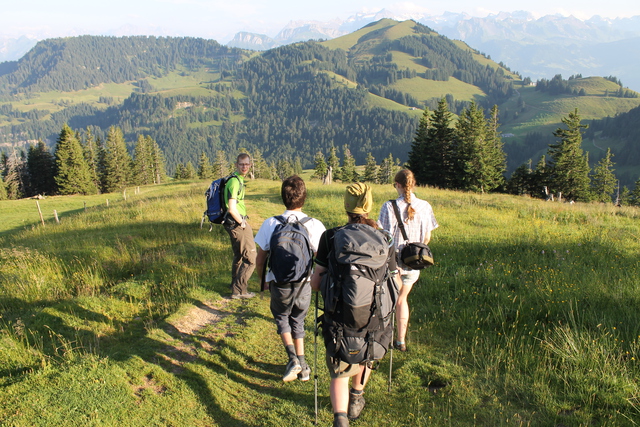 On the way back.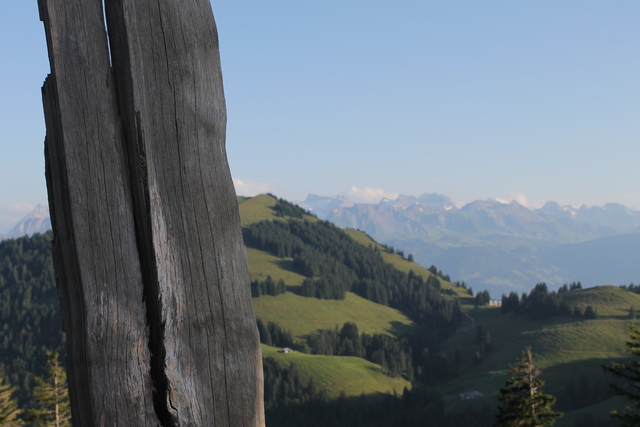 More views.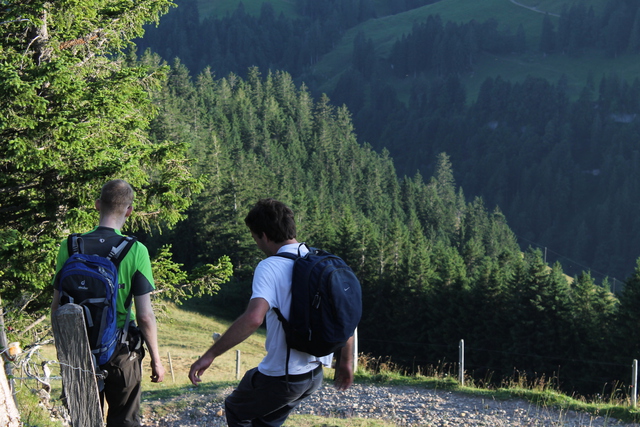 Don't fall :-).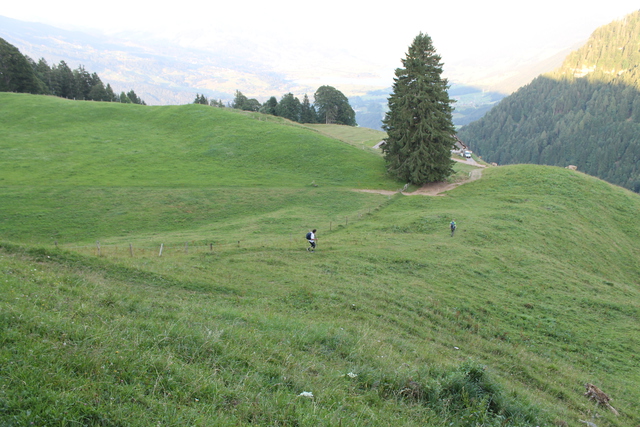 Find Tobias and Timo.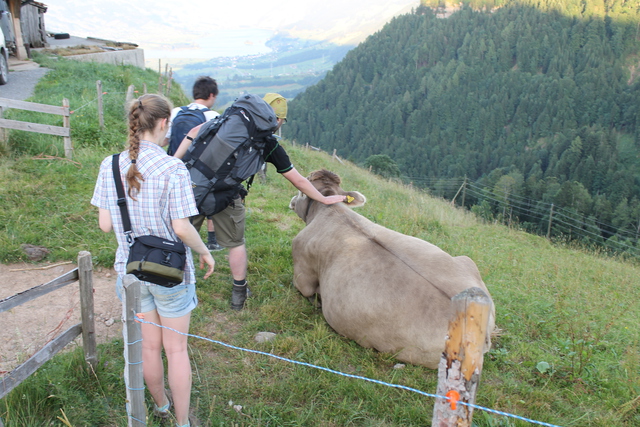 Making contact with the locals.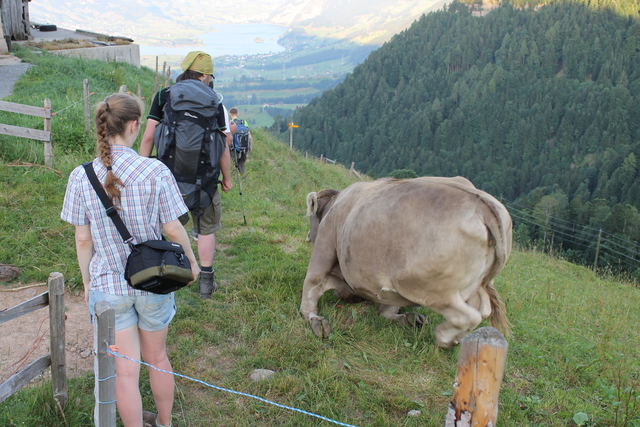 Ohoh …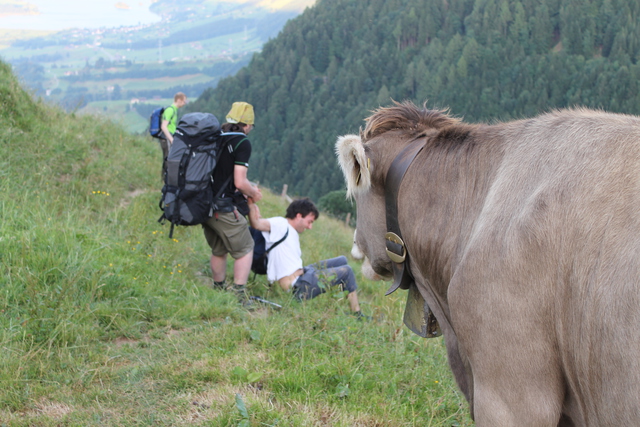 Is the cow laughing?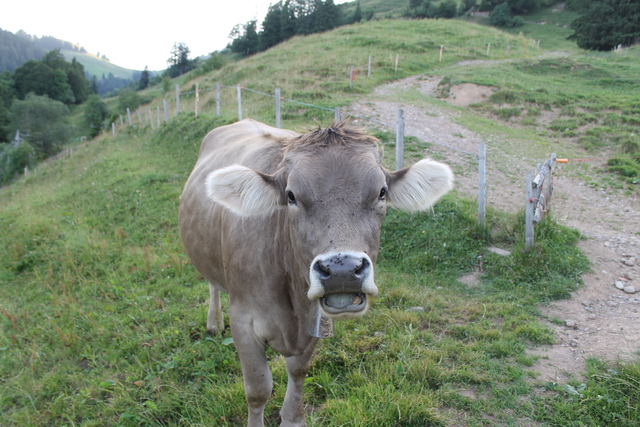 Ok, it's not hostile.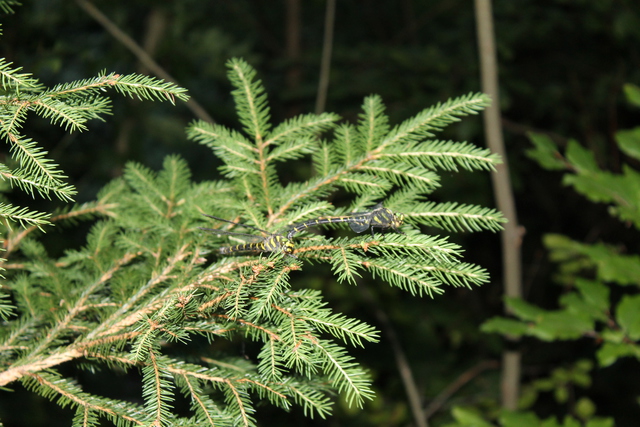 Nature.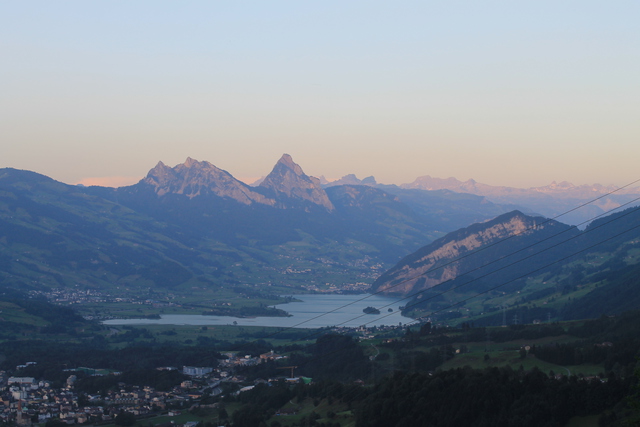 Getting late … but still ok.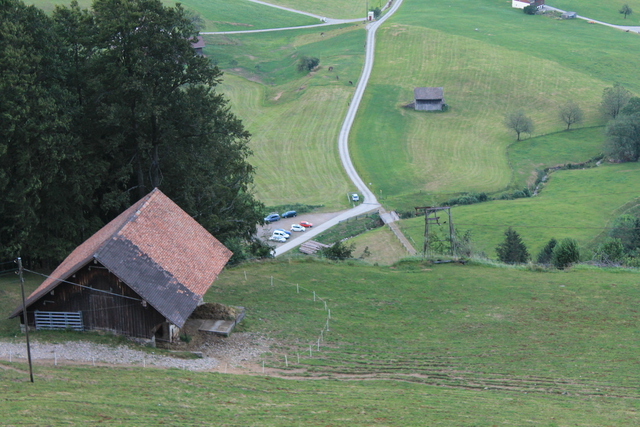 The target!
And done … it was a rather nice trip. We may do it again :-). Thanks all for making it so much fun!