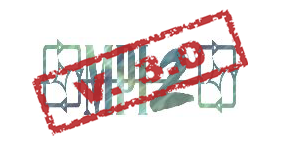 The Japan MPI Forum was rather "mild" until the last day where we had all the votes. Several controversial things came up for vote and many things that were not ready were pushed for a vote. We were 16 organizations eligible for voting and each ticket would only need 9 yes votes to get in, rather small imho.
While I am not 100% sure about the decision making process in the Forum, I think we made mostly sane decisions (some exception are of course strengthening this rule :-)).
Executive summary:
no fault tolerance for MPI-3.0: the Forum decided against the proposal
no "true" nonblocking I/O functions in MPI-3.0
no helper threads in MPI-3.0
removing the C++ bindings passed the first vote — scary!
Now to the detailed actions/votes:
First Votes
Second Votes