Well, I've been to Washington more than once, but I finally found the time to actually check out the city (the flight arrived Sunday noon and the first thing on the agenda was Sunday evening :-)). It's a very nice city. It's very nice for walking around and well connected by subway. I did miss the Pentagon though (well, next time :-)). Here are some pictures: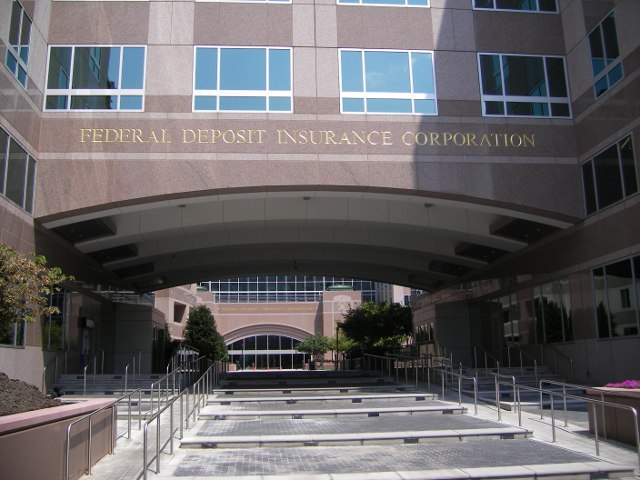 The workshop was at the FDIC (Federal Deposit Insurance Agency). That was somewhat strange … it didn't quite look like a hotel but it has an attached hotel (in the large building) and meeting rooms. Kind of cool and highly guarded (one has to check in with security first ;-)).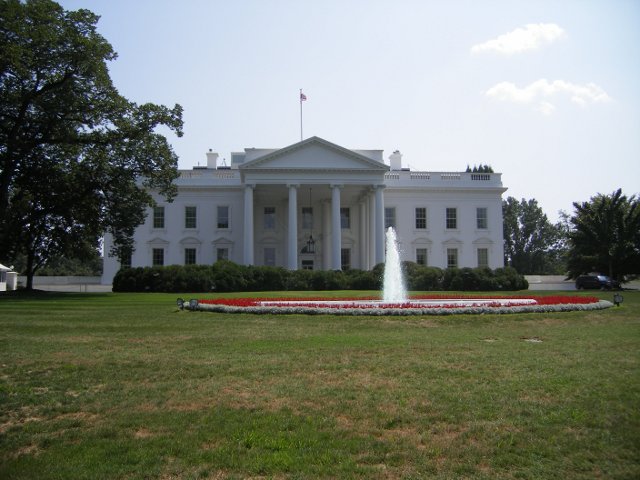 The white house — it looks much larger in the news. It's actually really tiny in reality.

The strange guy talking (insulting) trash in front of the house is of course not missing. The Secret Service was also around and didn't remove him … weird.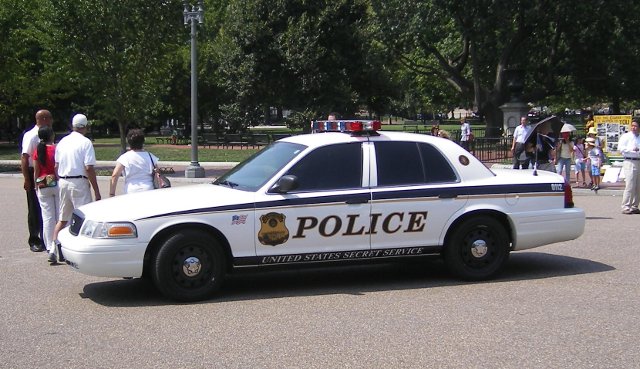 They were just standing there.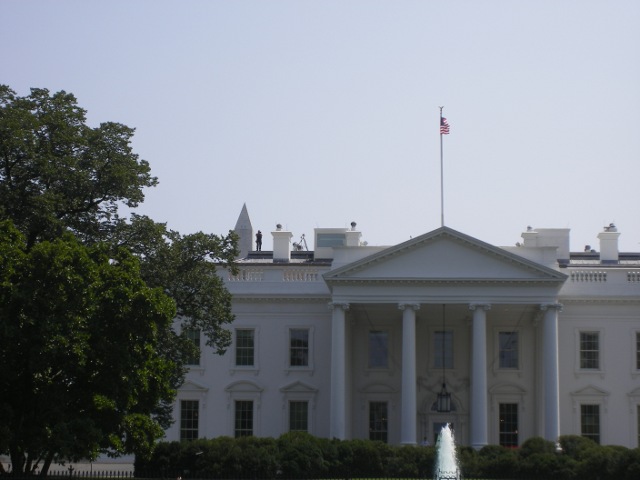 And of course, the snipers on top of the house ;-). I was expecting that they are hidden better … well.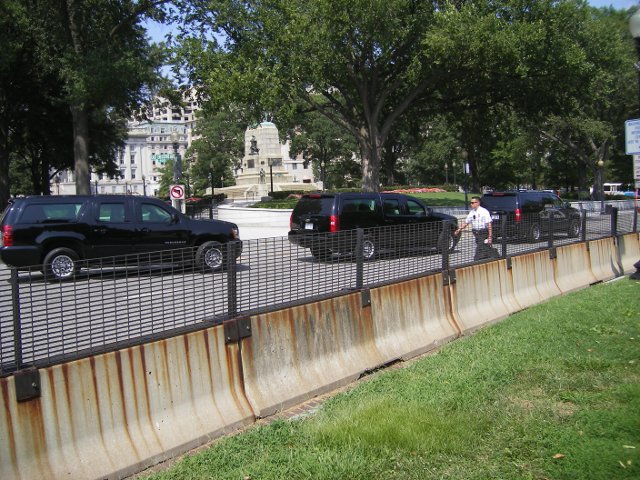 Heavily armed cars :-).

This is clearly stolen from Berlin (Siegessaeule)!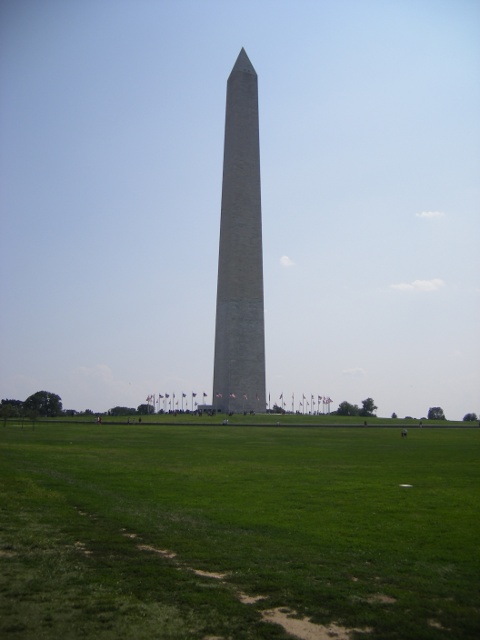 The Washington monument. That looks actually much much smaller on TV. It's really huge in reality. One can go up for free … if one stands in a lint at 8:30 am :-(. How stupid …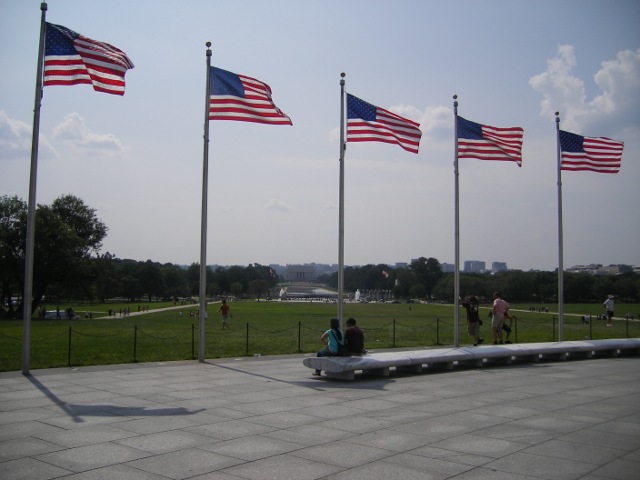 Of course, the flags are not missing … the thing in the back is the Lincoln memorial. Quite a bit of a walk.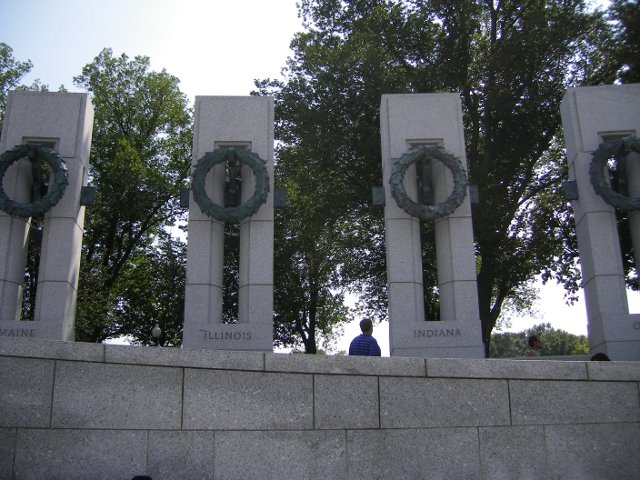 The WWII memorial, Indiana and Illinois.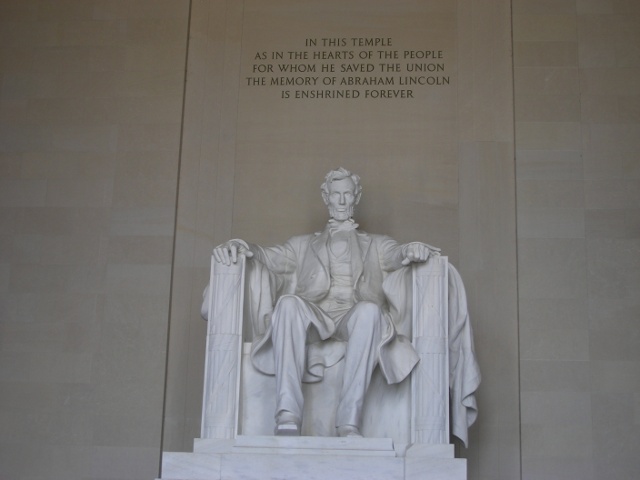 The infamous Lincoln.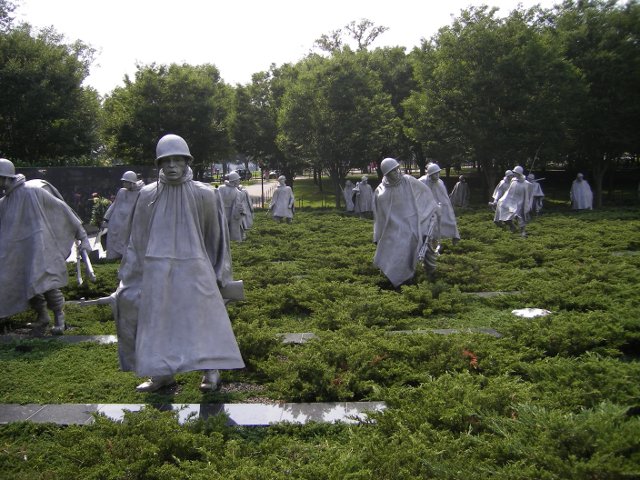 Korean war memorial, this is really well done.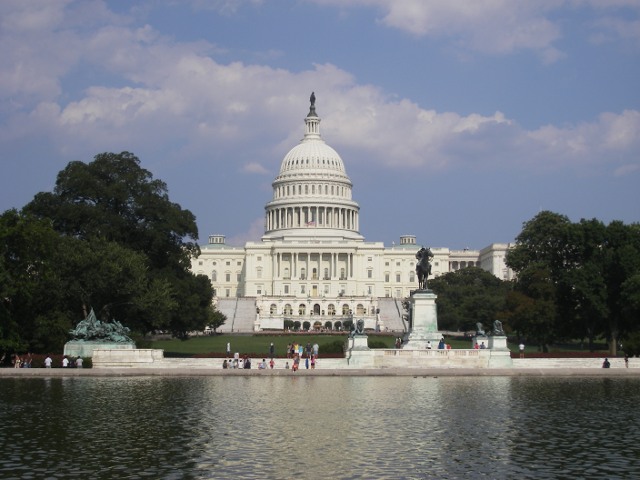 The capitol on the other side of the Washington memorial.
Nice city!